10 Important Questions To Ask A Rabbit Breeder Before Buying A Pet Rabbit
Before you buy a bunny from anyone, these are some essential questions that you should ask the rabbit breeder:
What Breed Is The Rabbit?
Before taking a rabbit from a bunny breeder, ask what breed the rabbit is. There are many different types of rabbits, and some are almost identical. Dishonest bunny breeders may try to pass off look-alike bunnies as pedigree.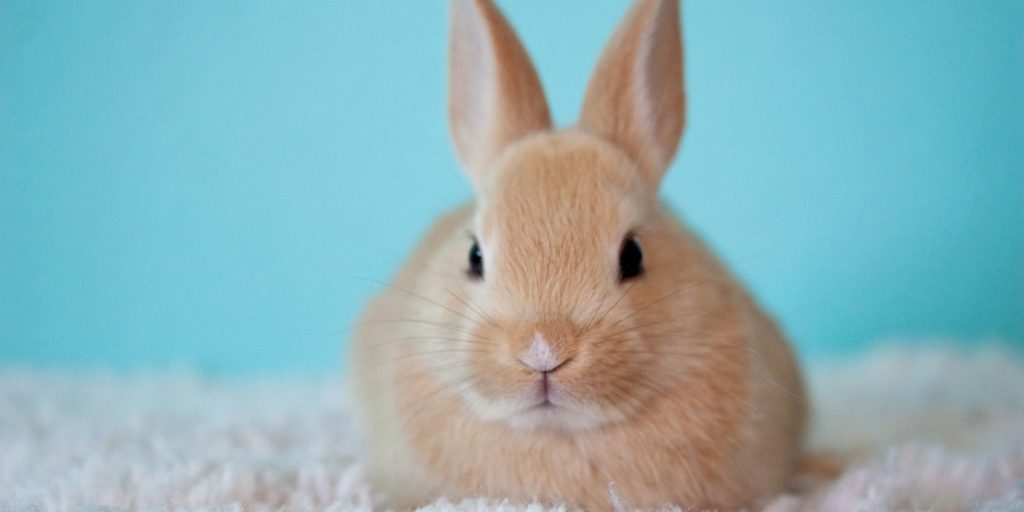 Is The Rabbit Well-mannered?
If you are thinking about buying a rabbit for the family pet, show, or breeding, you need to ask about their socialization. You must know about the temperament of your rabbit. Some breeders do not interact with their stock, and the rabbits will become fearful around people and other animals as a result. Some breeders mistreat their rabbits, which may be nervous or violent. If you have kids or other pets, your new pet rabbit must be comfortable in its new environment.
Does It Have A Pedigree?
Your pet rabbit generally doesn't need documentation of its ancestry or lineage, especially if you have no plans to take your rabbit to competitions. If you do plan to take your rabbit to shows or start your own in-home breeder business, you'll need evidence that your rabbit comes from good stock.
Note: What is a pedigree rabbit? It's really just a record of a rabbit's ancestors, like a family tree. To be a valid rabbit pedigree, it must cover three generations (rabbit's parents, grandparents, great-grandparents).
What Is The Price Of The Rabbit?
Pedigree rabbits are undeniably more expensive than crossbreeds. You should be ready to pay a high price when choosing a pedigree bunny. It's wise to double-check the cost before heading out to buy your rabbit.
Other things that affect the cost of your rabbit include age, breed, quality, and sex. Respected breeders include veterinary expenses, pedigree papers, and often a health guarantee in their price. So, if you find a pedigree rabbit at a surprisingly low price, take caution. Expenses can range from a few hundred to a few thousand dollars.
Ask About The Breeder's Experience Raising Rabbits
Experienced rabbit breeders will have more knowledge about their animals and offer valuable insights to new pet owners.
Ask To See The Parent Bunnies
By inspecting the parents of the rabbit you plan to buy, you can guess what your future pet will be like. For example, you can guess how big your pet bunny will grow, what its behavior will be like, and you'll see how healthy the parents are.
Ask About The Parent Rabbits' Health
Most respected breeders are meticulous and keep perfect records of their rabbit's health records. They also screen for common ailments particular rabbit breeds may encounter and do not use stock that records positive results for any of them.
Find Out The Rabbit's Birthday
By asking when your pet rabbit was born, you can determine whether it is too soon to be taken away from its parents. For example, any rabbit younger than 8-months should not be taken away from its mother. If the rabbit breeder can provide a record of the rabbit's birth, chances are that vet checks and pedigree certificates will be incorrect too.
What Does The Breeder Feed The Rabbits?
Asking about what food a breeder uses has two benefits. It gives you an idea of the food you should offer your new rabbit. For an experienced pet owner, it can tell you whether the breeder provides the rabbit's optimal diet.
The Bottom Line
Buying a new pet is a thrilling experience. If you choose a breeder over a rescue or shelter, make sure the rabbit you're searching for is healthy and well treated. Asking the rabbit breeder the right questions can be the difference between having a rabbit that lives a long healthy life and a rabbit that faces several complications and hardships. If you need help finding a rabbit, check out our article about where to buy a rabbit.